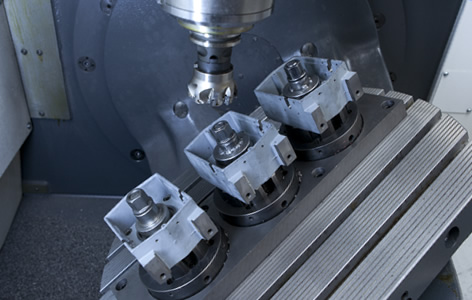 Cost Effectiveness
With their design, our motors provide for optimized operational and manufacturing processes at our customer's premises, and ultimately are highly cost-effect.
Increased concentric run-out and planning accuracy provide for a long tool service life and save costs.
The interfaces optimized for the application are user-friendly and ensure that tools can be quickly changed.
Due to the direct drive, no further components are necessary, even for high motor speeds. This saves not only space and costs, but additionally provides for low maintenance.
Since they are self-cooled, no additional aggregates are needed for cooling.