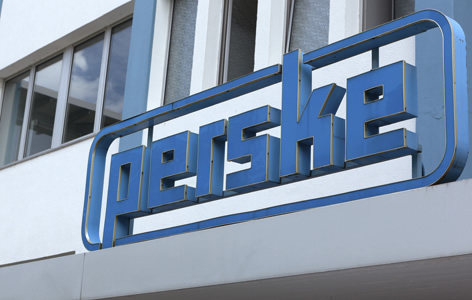 Company History
Precision since 1946
Our company was founded in 1946 in the bavarian town of Moosburg as "Elektrotechnische Fabrik Walter Perske," and today is a well-known manufacturer of special electric motors, generators and motor elements, with 120 employees.
In 1954 we relocated to Mannheim to ensure that our aspiring company obtained an improved infrastructure, qualified employees and greater proximity to the international markets.
To this day, the company is 100% family-owned. The Managing Director, Ulrich Perske, son of the founder, embodies independency and continuity in a dynamic market, all the while concentrating on our core competencies: precision and quality.
Our company is committed to the vocational training of our apprentices, which provides for an experienced homegrown team of regulars, especially amongst the production specialists and ensures low fluctuation of staff. This is the only way by which consistently high-quality motors can continue leaving our premises in the decades to come.